Astros MiLB: Jonathan Bermudez is making his case in 2021
Back in the 2018 MLB draft, with their 23rd round pick, the Astros selected Jonathan Bermudez out of Southeastern University in Florida. The big lefty was coming off a season where he went 15-2 with a 1.95 ERA and 153 K in 110.2 innings. Following the draft, Bermudez pitched in the GCL where he had a 3.29 ERA in 13.2 innings. In the 2019 season, Bermudez split time between A+ and AA and finished the season with a 3.71 ERA and 93 K in 77.2 innings.
Fast forward to the 2021 season and Bermudez is off to a sizzling start. In 5 games he has posted a 2.66 ERA (1.92 FIP) with 3 BB/39 K in just 23 innings pitched at the AA level. That's good for a 39.6 K-BB%. I asked Bermudez what led to his hot start this season and he stated "I've just been trying to get ahead of hitters and trying to throw a lot of strikes." This has proven true, evident by his 1.1 BB/9 so far this year.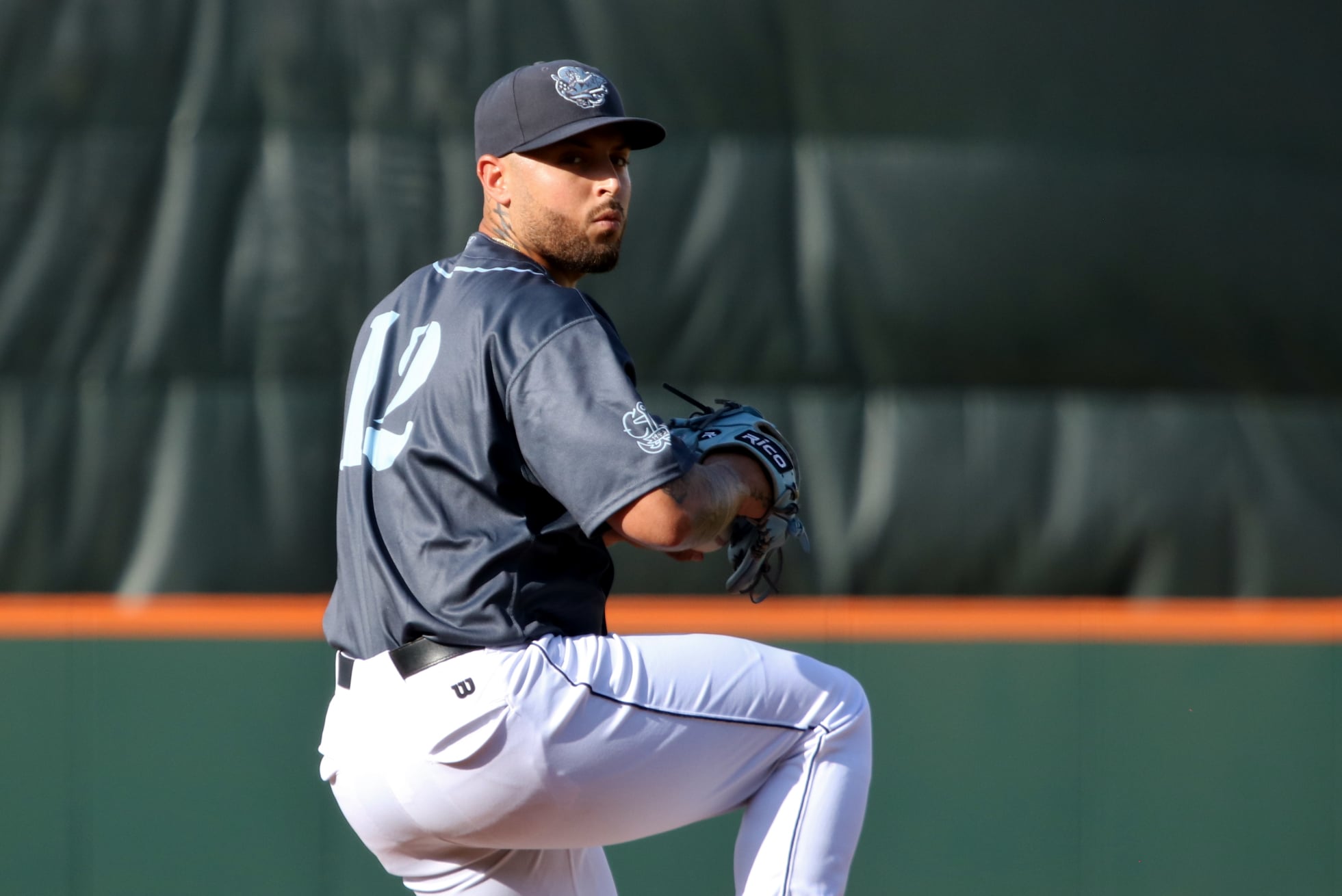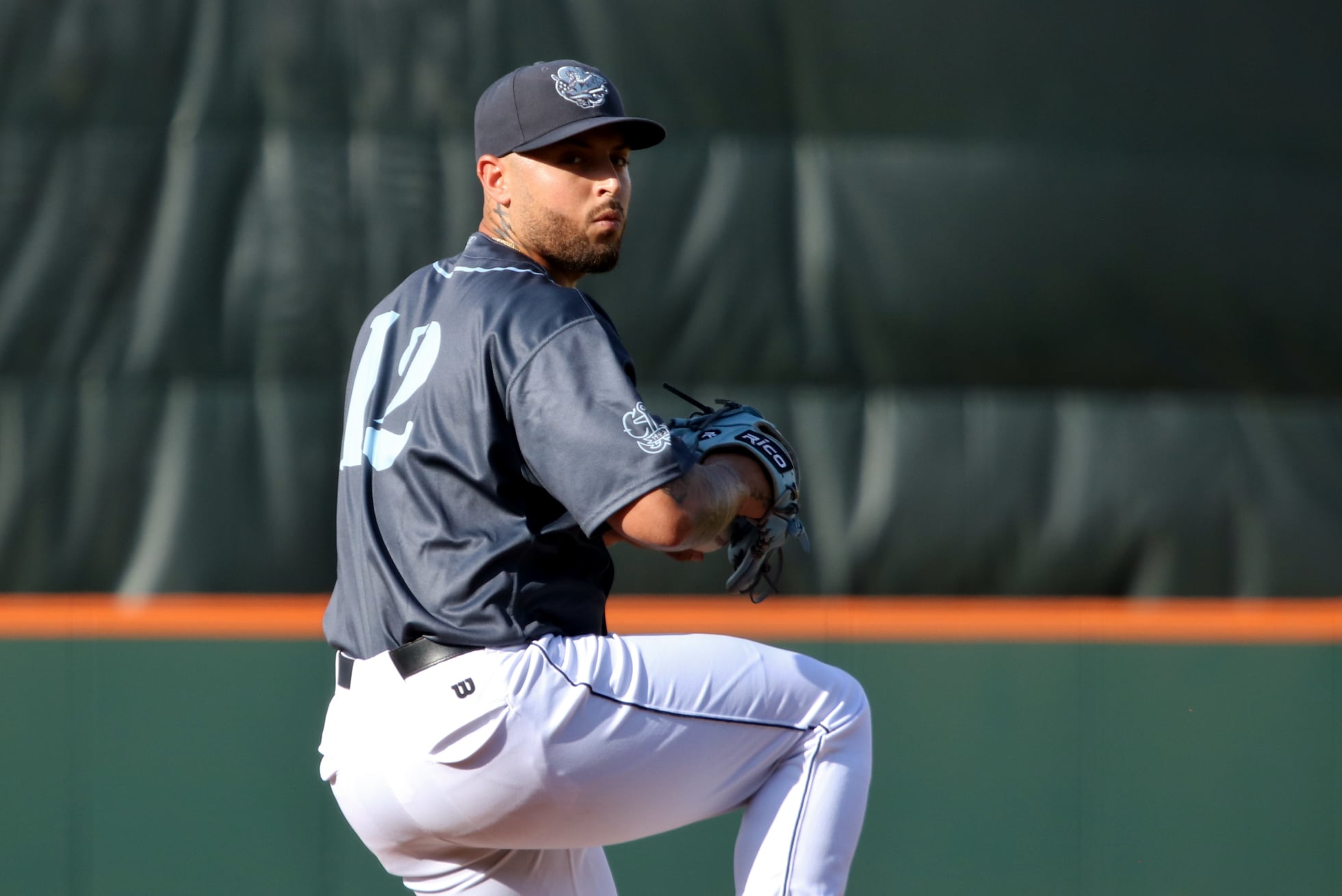 Bermudez doesn't have what some would consider "over-powering" stuff with a fastball in the low 90s, but he has a good changeup and a big sweeping slider. When asked about his approach on the mound, Bermudez responded saying "my mentality is to strikeout every hitter if I can." His 42.9 K% this season backs this up as well.
Bermudez, like every other minor leaguer, missed out on a 2020 MiLB season. I asked him about overcoming this missed season and what he worked on and he said " 2020 was a tough year for a lot of people but it helped me a lot to focus on my mechanics and be more consistent with my delivery."  As a 6-2, 230 lb left handed pitcher, there a few guys that he could model himself after, but one that he mentioned is former Astro, Andy Pettitte.
At 25 years old, Bermudez still has time to keep working his way through the minor leagues, but if he continues to put numbers up like he has so far in 2021, he won't be down in AA long. At this rate of the Astros bullpen (and Emanuel, another lefty, out for the season), maybe Bermudez can even push for a major league roster spot in the near future.
Be sure to follow on Twitter,@AstrosFuture, and like my Facebook page: facebook.com/AstrosFuture.
**Photo Credit: Tammy Tucker**