Astros Future Interview: Jake Rogers
It seems the Astros have been looking for the "catcher of the future" for quite some time. Many thought Jason Castro was the guy, especially after his fantastic 2013 season. Unfortunately, that season was an anomaly and the Astros let him walk in free agency. The Astros made a trade for McCann, and while he has been great, he only has one more season of control left. So it puts the Astros back in the position of looking for the catcher of the future. One catcher who could be that guy is the Astros 3rd round pick in the 2016 draft, Jake Rogers.
As stated above, Rogers was drafted in the 3rd round last year out of Tulane University. Rogers grew up and played his high school baseball in the panhandle of Texas at Canyon High School. Growing up in north Texas, he might have rooted for the other guys in Texas (more on that later).
After high school, Rogers attended Tulane University where he was a starter all three seasons. Rogers consistently improved from his Freshman to his Junior year. As a Freshman he hit just .202 (.509 OPS) with 7 RBI in 52 games. He improved in his sophomore year .227 (.586 OPS) with 22 RBI in 56 games. In his junior year he started to show power hitting .261 (.787 OPS) with 9 2B, 7 HR in 61 games.
Many scouts believed him to be the best defender at any position for the 2016 draft. Scouts noted his strong arm and quick transfer making him nearly impossible to run on. They also mentioned how he moved well and had soft hands making him an excellent receiver. The question was his bat, but he has showed progress at Tulane and now with Houston. After splitting time with Tri-City and Quad Cities last year (hitting .233 with 3 HR, 16 RBI), Rogers was assigned to Quad Cities to start the 2017 season. So far he has shown impressive improvement with the bat hitting .253 with 7 2B, 5 HR in 24 games. That is good for a 146 wRC+.
Jake was able to take some time out of his schedule to answer some questions so we could get to know him and his journey a bit better. You can follow him on Twitter here: (@_JROG_). Let's get to the interview.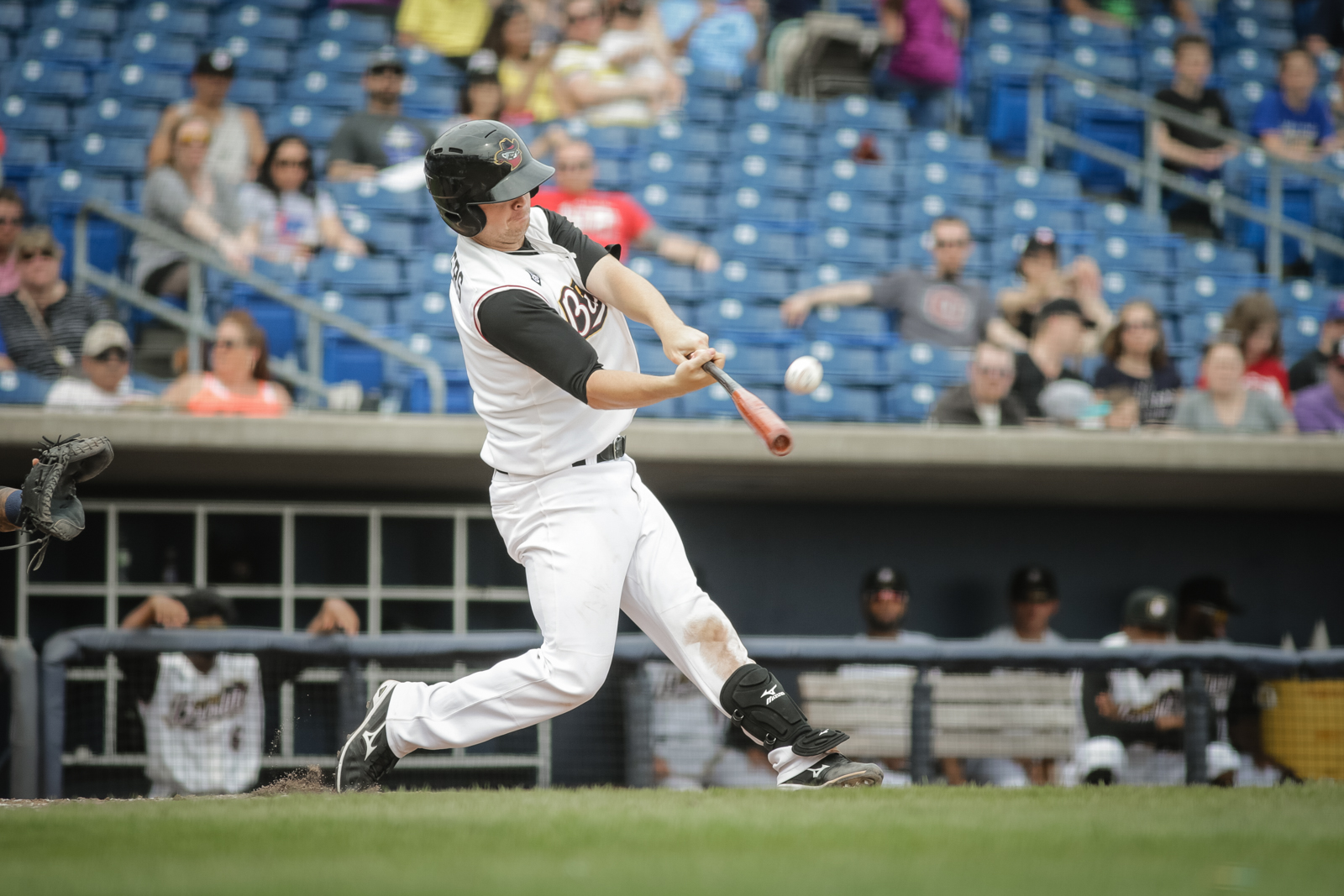 Astros Future (AF): Can you describe the feeling of being drafted by the Astros?
Jake Rogers (JR): "It was a very meaningful day for me. This is something I have worked toward for my entire life. To be drafted by a team in my  home state of Texas just made it even more of a significant moment."
AF: What knowledge of the Astros organization, if any, did you have prior to the draft?
JR: "I had heard great things. They are at the forefront of player development, so I was very encouraged to see that I was going to be learning from the best."
AF: What are some of the biggest differences between the college game and professional ball that you have noticed?
JR: "The schedule is the biggest difference I have noticed so far. Instead of having 4 games a week, you're playing every day. Also, having 400-500 at bats in a year to work on things and get better is an awesome way to develop."
AF: Almost everyone noted you as the best defensive catcher in the 2016 draft. What led to you being such a good defender behind the plate?
JR: "I have had some awesome coaches and mentors who have taught me valuable things over the years. I'm just trying to soak in all of the knowledge and take it all in and try to become the best I can be."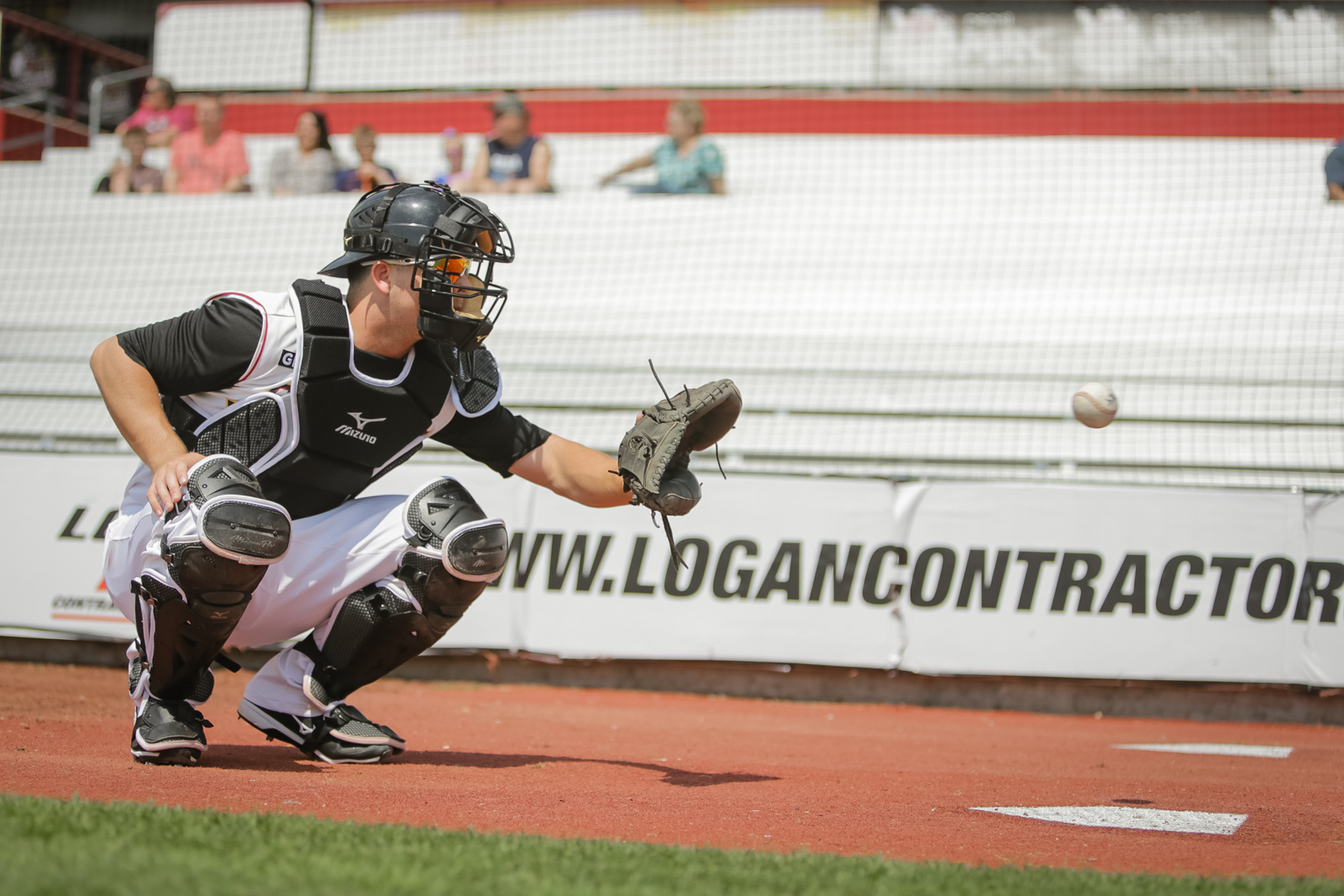 AF: Your career high in home runs in college was 7 and you already have 5 this season. Was hitting for more power something you have worked on since being drafted?
JR: "I just worked on hitting the ball hard. The Astros emphasize that. I really just focus on getting my pitch and hitting it hard and everything starts to work itself out."
AF: What is one aspect of your game that you think you need to work on?
JR: "I hope to continue to improve in all aspects. I know I am not a finished product yet, so I am eager to learn from the Astros coaches."
AF: Out of the pitchers you have caught this season for Quad Cities, which one do you think has the nastiest stuff?
JR: "That's a tough question to answer, but I'm going to have to say Hector Perez and Forrest Whitley. Each pitcher here has a unique skill set, but they just are the ones that pop out right now."
AF: Is there a player your try to model yourself after?
JR: "I try to model myself after the Molina brothers. Obviously Yadi is one of the best to do it. But I really like the way Jose Molina receives so I've watched a lot of video on him. But again it goes back to picking little things from different players."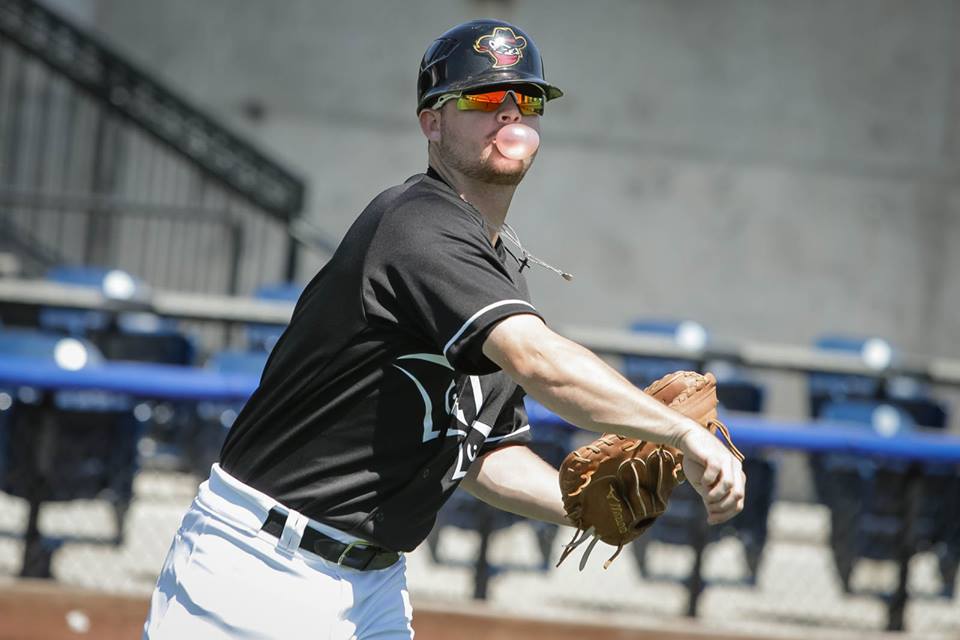 AF: What major league baseball team did you grow up rooting for?
JR: "Growing up in the panhandle of Texas all we really had on TV was the rangers. So I grew up a Texas rangers fan. But it was sweet getting getting picked up by another home state team! In the future it'll be fun beating up on the Rangers a little."
AF: What is one thing Astros fans should know about you?
JR: "I've been working on being the best catcher I could be my entire life. I love being apart of the Astros organization and truly enjoy representing the Stros every chance I get."
AF: Thanks again for taking the time to answer these questions and good luck the rest of the season!
Be sure to subscribe to receive weekly updates on the Astros minor league system. Also be sure to follow on Twitter, @AstrosFuture, and like my Facebook page, facebook.com/AstrosFuture.
**Photo Credit: Richard Guill**