Houston Astros Prospect Profile: Bobby Boyd
As the off-season moves on, we will continue to take a closer look at some of the Astros' prospects. Next up on the list is a toolsy outfielder who has already made it to Double-A, Bobby Boyd.
Boyd was born in Maryland and attended St. John's College High School in Washington D.C. After high school, Boyd went to West Virginia University where he would star for the Mountaineers for three seasons.
Boyd broke onto the scene his freshman season hitting .321 with 20 RBI, 23 SB in 53 games. Boyd continued to impress in his sophomore season finishing the year with 24 RBI and a .317 BA. He continued to improve hitting .356 with an .812 OPS as a junior.
The Astros drafted Boyd in the 8th round of the 2014 draft and he immediately joined Tri-City where he hit .333 with 17 BB/18 SO in 42 games. Boyd played the entire 2015 season with the Quad Cities River Bandits hitting .283 with 40 SB and 45 BB/103 K in 117, proving to be a top of the lineup threat.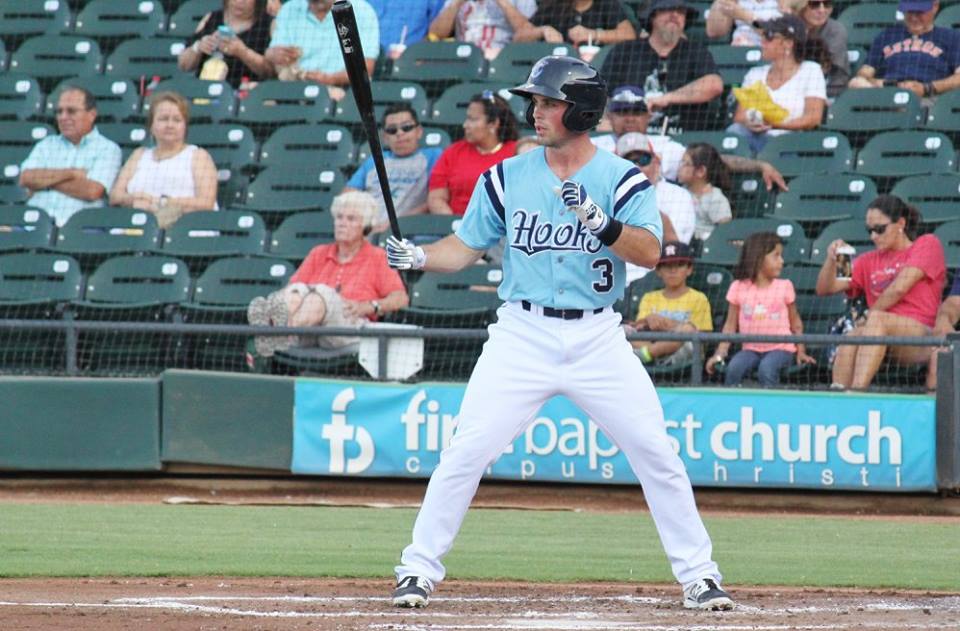 Boyd started the 2016 season with Lancaster where he got off to a phenomenal start. In the first half of the season he hit .328 with 5 HR, 27 RBI, 27 SB in just 48 games. He slowed a bit in the second half with Lancaster but finished slashing .287/.345/.440 with 33 SB in 84 games earning him a promotion to AA Corpus Christi. He played in 21 games hitting only .211 but did have three triples.
Boyd isn't a very big guy listed at 5'9″ and 175 lbs, but he makes up for it with his other tools. He does a good job putting the bat on the ball and hitting to the opposite field. Boyd also had plus speed helping him steal bases and cover a lot of ground in the outfield. In 2016 he played all three outfield positions and finished with 10 assists.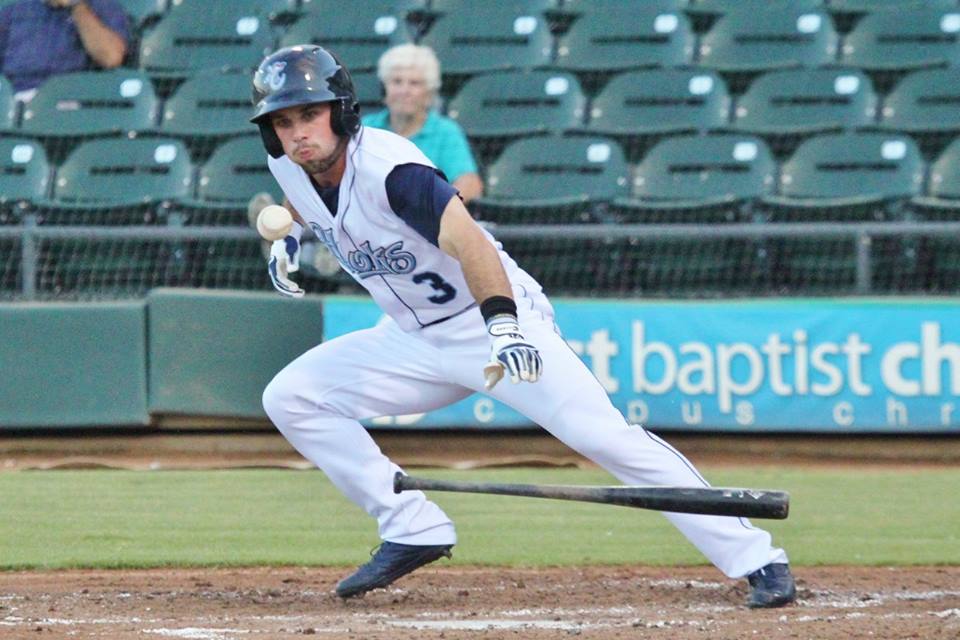 As Bobby Demuro notes in his article here, Boyd has made an effort to, not just make contact, but to hit the ball hard. He likes to work counts and use his speed. Boyd will be going into his age 24 season in 2017 and should be one of the starters at Corpus Christi. With his combination of speed and on base ability, he has a chance to work his way to AAA this season.
Right now in the MLB, sluggers have taken over and homeruns are being hit at an incredible rate. Even though this is the case, players like Boyd (speed, contact, on-base ability) will still be valued high. Boyd is just another prospect to watch in the very deep Astros farm system.
Be sure to subscribe to receive weekly updates on the Astros minor league system. Also be sure to follow on Twitter, @AstrosFuture, and like my Facebook page, facebook.com/AstrosFuture.
**Photo Credit: Tammy Tucker**