Astros MiLB: Ryne Birk Finding Early Success
The 2016 MLB Draft, held in early June, has came and went. The Astros made 40 selections in this year's draft from high school pitchers to college positions players. One of the college position players they selected is a local product from the Houston area, his name is Ryne Birk.
Brik grew up in the Houston area and attended Seven Lakes High School in Katy, TX just minutes outside of Houston. After a successful high school career, Birk committed to play baseball for the Aggies. Coming out of high school he was listed at 5'9″ and 185 lbs but that didn't stop him from having a great career at Texas A&M.
In 2014, Birk's Freshman year, he hit .306 with a .391 OBP in 39 games but A&M finished 6th in the SEC. The next season Birk became a full time starter and put up good numbers. He finished the year hitting .275 but 11 2B, 10 HR and 35 RBI in 63 games. The Aggies finished that season 50-14 with a 23-13 record in the SEC, good for a second place finish.
Everything came together for Birk and the Aggies during his junior season. He finished with a .310 BA with 7 HR, 45 RBI in 65 games helping A&M to a 20-10 SEC record, finishing second in the conference. Birk helped carry A&M to their first ever SEC Championship.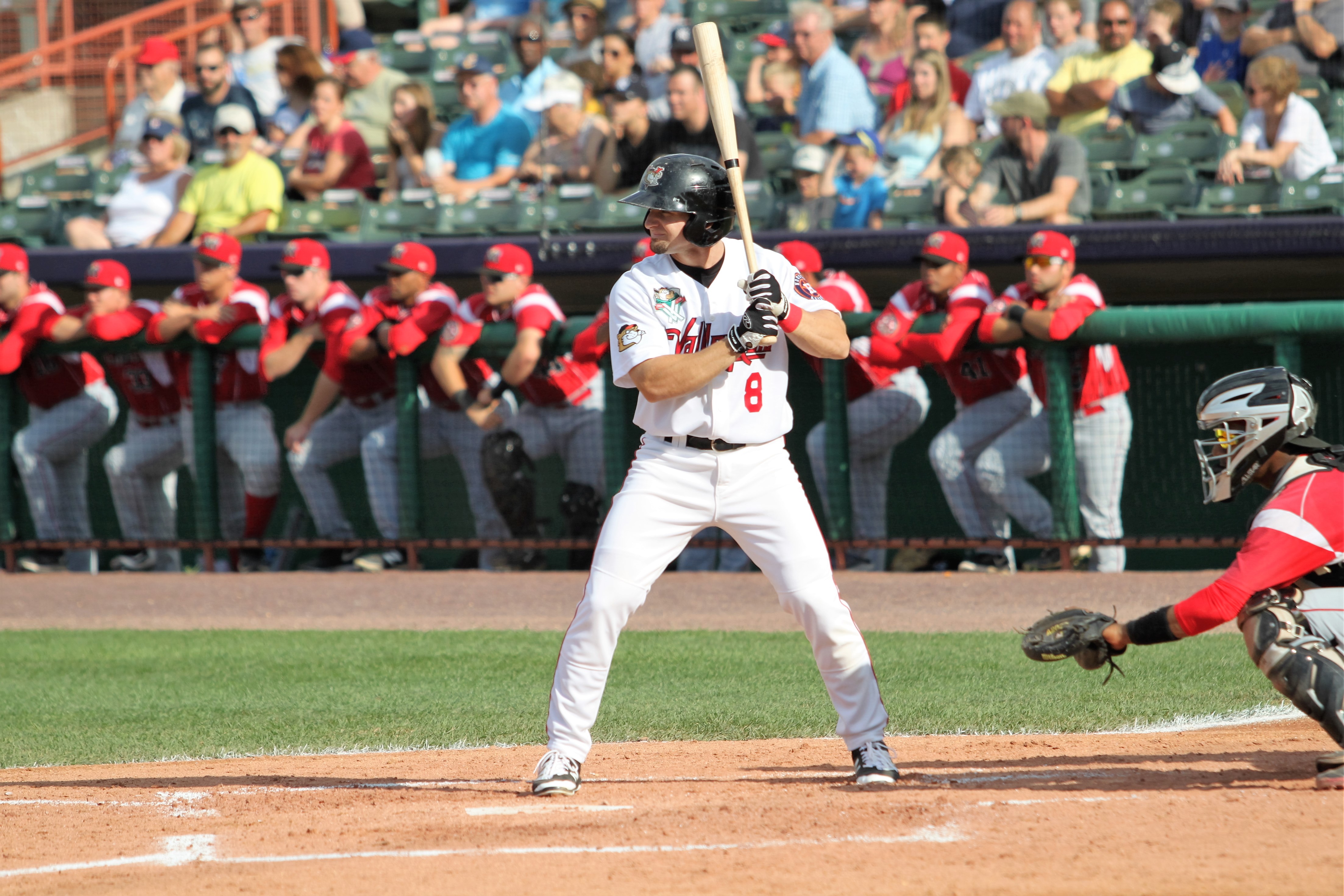 Fast forward to the MLB Draft on June 11th, 2016. Ryne Birk ended up being drafted by the hometown team, the Houston Astros, in the 13th round. After signing his with the Astros, he was assigned to short season Tri-City ValleyCats. So far in 29 games for the ValleyCats, the 21 year old is hitting .275 with a .373 OBP. This also comes with 8 2B, 3 HR, 21 RBI and a very impressive 17 BB/9 SO ratio.
Birk has started 30 games at second base for the ValleyCats and committed just two errors. While me may not have a tool that jumps out at you, he plays the game hard and the right way. He might remind some fans of another second baseman the Astros selected recently in Tony Kemp. While Kemp has more speed, Birk looks to have more power. If Birk continues to hit and get on base he could be a guy who moves through the Astros system at a rapid pace.
Be sure to subscribe to receive weekly updates on the Astros minor league system. Also be sure to follow on Twitter, @AstrosFuture, and like my Facebook page, facebook.com/AstrosFuture.
**Photo Credit: Jayne Hansen**