Astros MiLB: Bregman and Hernandez to be promoted to AAA
The Corpus Christ Hooks have been dominant ever since the end of April and now sit with a record of 51-25. Two of the reasons for their dominance was the spectacular play of Alex Bregman and Teoscar Hernandez. It is now time for both of them to take their play to AAA, Fresno Grizzlies.
According to Mark Berman and Brian McTaggart, both Alex Bregman and Teoscar Hernandez are going to be promoted to AAA after the Texas League All-Star game on Tuesday.
Source: #Astros will promote shortstop Alex Bregman from Double-A Corpus Christi to Triple-A Fresno after Texas League All Star Game Tuesday

— Mark Berman (@MarkBermanFox26) June 27, 2016
Source: Astros to send IF Alex Bregman and OF Teoscar Hernandez to Triple-A Fresno following Tuesday's Texas League All-Star Game.

— Brian McTaggart (@brianmctaggart) June 27, 2016
Alex Bregman, the #2 overall pick in the 2015 MLB Draft and Astros top prospect, got off to a phenomenal start in Double-A. He hit .340 in April with 5 HR, 14 RBI in just 13 games. In May he hit .309 with 9 2B, 7 HR, 21 RBI. On the season he is hitting .297 with 14 HR, 46 RBI, 42 BB/26 SO in 62 games. He has played primarily at shortstop but with Carlos Correa at the MLB level, the Astros have had him start a few games at third too.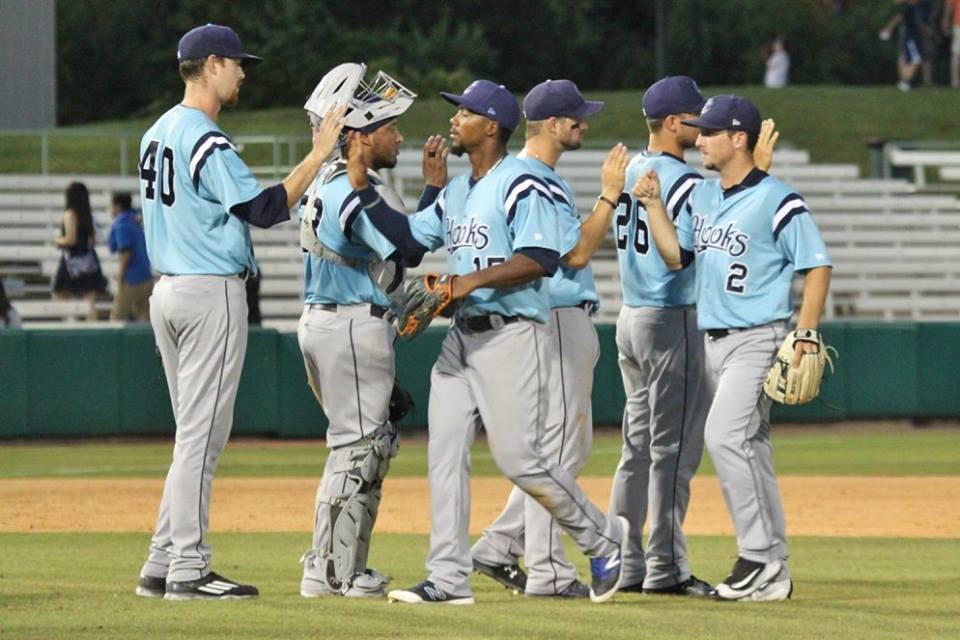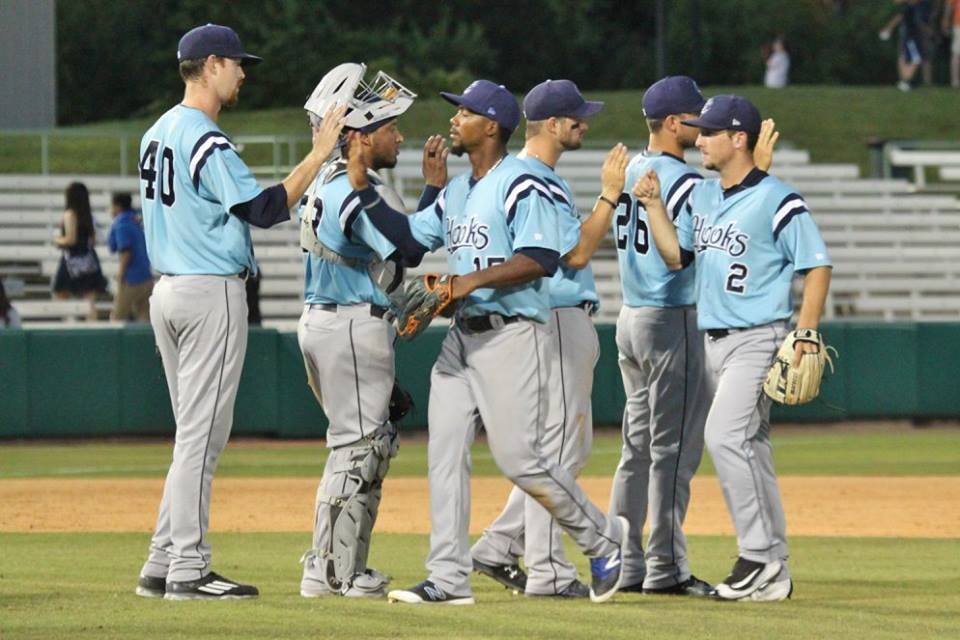 Teoscar Hernandez has been in the Astros system a while but is still only 23 years old. After having a breakout 2014, he struggled in AA last season hitting only .219. He has really turned it around in 2016. This season he is hitting .305 with 19 2B, 6 HR, 30 RBI, 29 SB in 69 games. He has also been trending up with an April BA of .241, May BA of .327 and June BA of .333. Hernandez has a nice combination of power and speed. He is a potential 20 HR, 40 SB guy at the MLB level if everything goes right.
Congrats to both players as they get one step closer to their dreams of playing for the Astros. The Fresno Grizzlies squad just gained a lot of talent with the addition of these two players.
Be sure to subscribe to receive weekly updates on the Astros minor league system. Also be sure to follow on Twitter, @AstrosFuture, and like my Facebook page, facebook.com/AstrosFuture.
**Photo Credit: Tammy Tucker**