Houston Astros Prospect Report: Akeem Bostick
Since taking over as GM in December, 2011, Jeff Luhnow has went to work using draft picks, waiver claims, and especially trades in an attempt to restock the farm system and the Major League Roster. One of the most under-the-radar trades he has pulled the trigger on could eventually be one of of his best.
In January of 2015 the Astros traded backup catcher Carlos Corporan to the dreaded AL West rival Texas Rangers in exchange for 2013 2nd Round draft pick, Akeem Bostick. Bostick is a 6'6″ RHP, drafted out of West Florence High School in South Carolina and signed for $520,600, well below the $898,000 slot value assigned to the 62nd overall pick.
Bostick was assigned to the Ranger's Rookie Level in the Arizona League. In his first taste of pro baseball in 2013, he started in 6 games and made 8 relief appearances, logging 41.1 innings. His ERA was an impressive 2.83 with 33 strikeouts, 12 walks, 42 hits and no HRs allowed.
The following season in 2014, the Rangers rewarded the 19 year old by assigning him to his first season of full-season pro ball Hickory in Low-A Ball. There he was met with his first rude awakening. His ERA sky-rocketed to 5.17 in 92.1 innings, striking out only 64 and walking 28, allowing 98 hits and 10 HRs. His ground ball rate fell almost a full 10% from 52.3% in 2013 to 42.9% in 2014, and his line drive rate jumped 7% to 17.5%.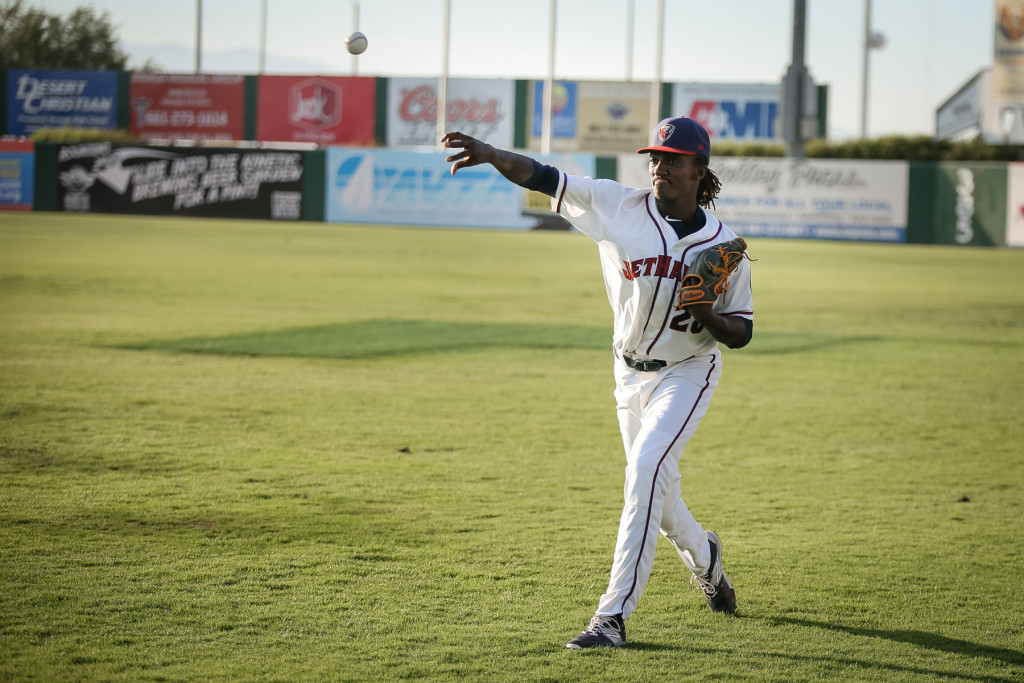 Impatience with Bostick and needing a backup catcher was enough for the Rangers to trade Bostick to the Astros in the offseason before the 2015 season. The Astros assigned 20 year old Bostick to Quad City in A-Ball to start the season where he dominated out of the gates, pitching in 8 games to the tune of a 1.50 ERA in 42 innings, allowing only 7 ERs, walking just 3, and striking out 33. The Astros quickly promoted him to High-A ball, where he struggled. A 5.88 ERA in 13 games proved he needs more time before another promotion, and with the talent ahead of him in the system, the Astros can afford to be patient with him.
Bostick has a low to mid 90s fastball, touching 96 at times, a plus curveball that will get better with time and experience, and a below-average changeup, but he features good enough control to make his entire repertoire effective against the competition, especially against right handed hitters. Turning just 21 in May, there is still a chance his fastball will continue to gain velocity as he progresses through the remaining stops in the Minor Leagues.
The ceiling for Bostick could be as high as a back-end starter, but more realistically if he continues to develop he has what it takes to be an above-average middle reliever at baseball's highest level. If Luhnow can get even half that production from Bostick, then this trade could be another one to add to Luhnow's already outstanding resume in Houston.
**Photo Credit: Richard Guill**