Aaron Mizell Is One Of A Kind
Davenport, IA- After 52 games and what seems like forever there have been changes that have happened in the River Bandits organization. Players have come and gone but there is a few that will have a lasting impact on not just the team but the people who watch them. On Media Day in April, I got the chance to get quick interviews with several players but one really stood out. A young man with the southern drawl how came from Georgia.
When you first meet Aaron Mizell the first thing you'll notice is his smile. It's the kind of smile that would light up any room. The next thing you might notice is not his accent but his personality. He is a character and is as welcoming as he is funny. My first interaction with him was one that I'll never forget. We talked about the weather, spring training and what his experience has been. Then I asked if he was with a host family. He said "Yes she is very nice and I could not be more grateful to Lori." his smile bigger than ever.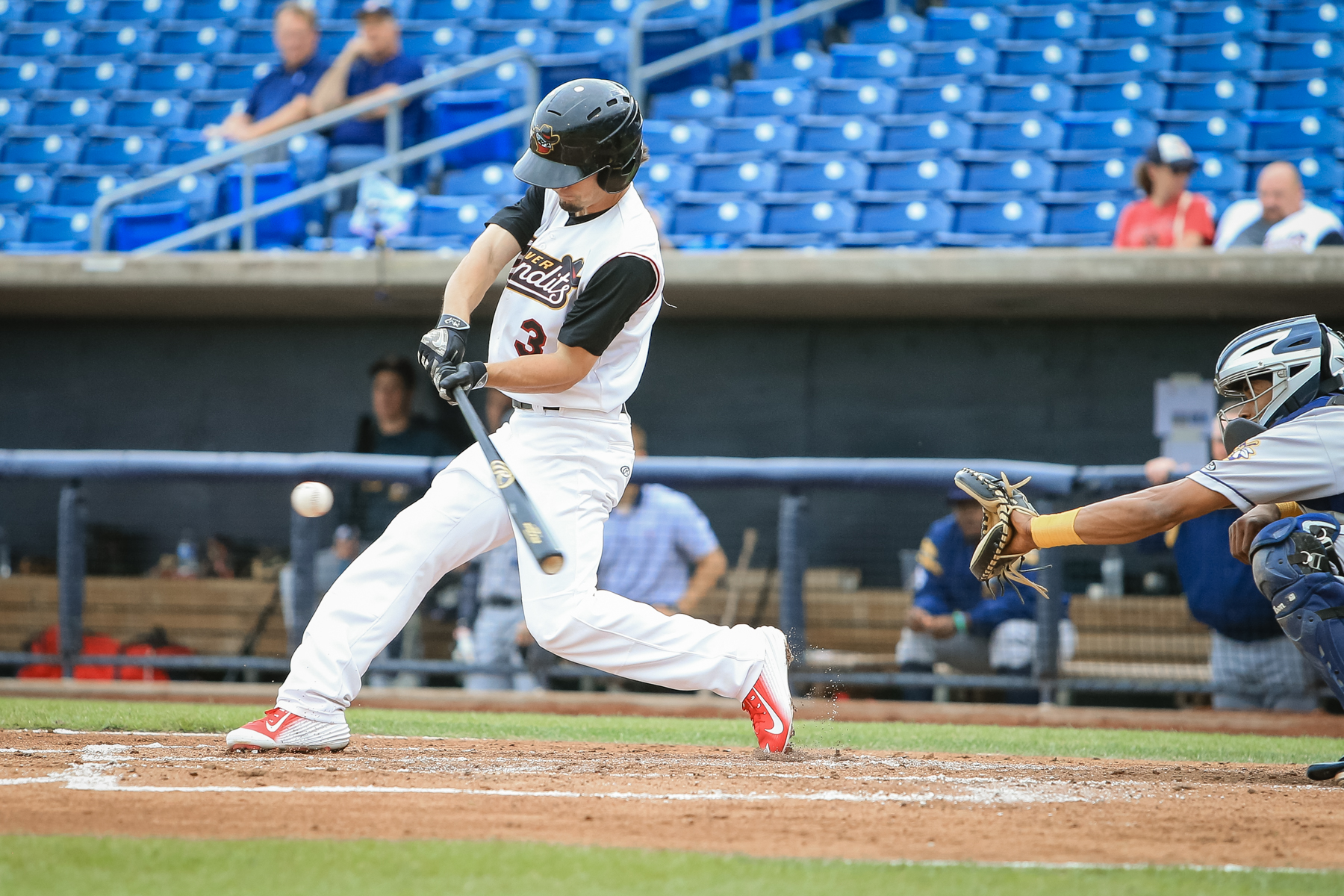 From there I watched this young man go from a smiling happy guy to being all business on the field. He was focused and ready for whatever came his way. Much like his teammates he played hard and left it all out on the field. For the first few weeks though it looked like something was off. Like a piece of him was missing. After the arrival of Connor Goedert he was playing on a whole new level and hitting with a passion. When Connor and Aaron were in spring training together it was Connor who was left back and Aaron was headed to the host family without the friend who suggested his name to Lori. Along with Alex Winkelman he left spring training to start his next step with the Bandits.
It didn't take long for Aaron to make a name with the fans as he would make time to sign autographs and pose for pictures like his teammates did. His on field game was getting better with each passing game. At one point he was hitting no less than .200 in ten straight games. He hit two homers and had 13 RBI's with a .682 OPS. He really grew as a hitter but what really showed was his versatility as a player. His true position is second base but he also played the outfield as well. Sometimes centerfield sometimes leftfield .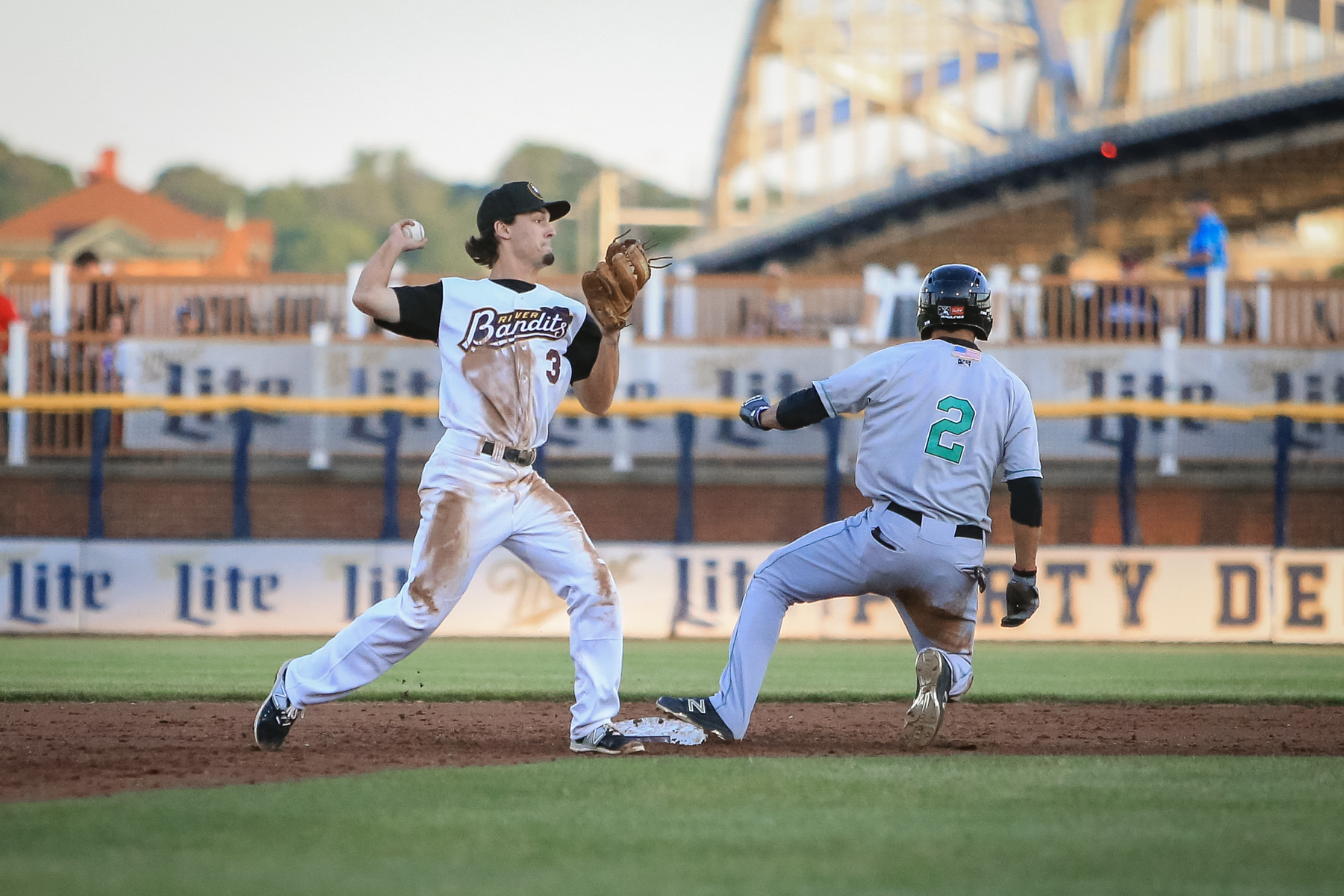 After all the work and long nights and road trips he received notice after a Monday night game against the Peoria Chiefs that he would be heading to San Jose California to join his new team. He went to his host house where Lori, Connor and Justin all said their goodbyes and Aaron prepared his bags and himself for this next step towards his ultimate goal. It was a unique experience seeing Mizell grow and yet never change. He will be missed not only by his team but also his host mom Lori. Lancaster not only got a great player they got a one of a kind young.
Be sure to subscribe to receive weekly updates on the Astros minor league system. Also be sure to follow on Twitter, @AstrosFuture, and like my Facebook page, facebook.com/AstrosFuture.
**Photo Credit: Richard Guill*